Dark Shadows: Bloodline Trailers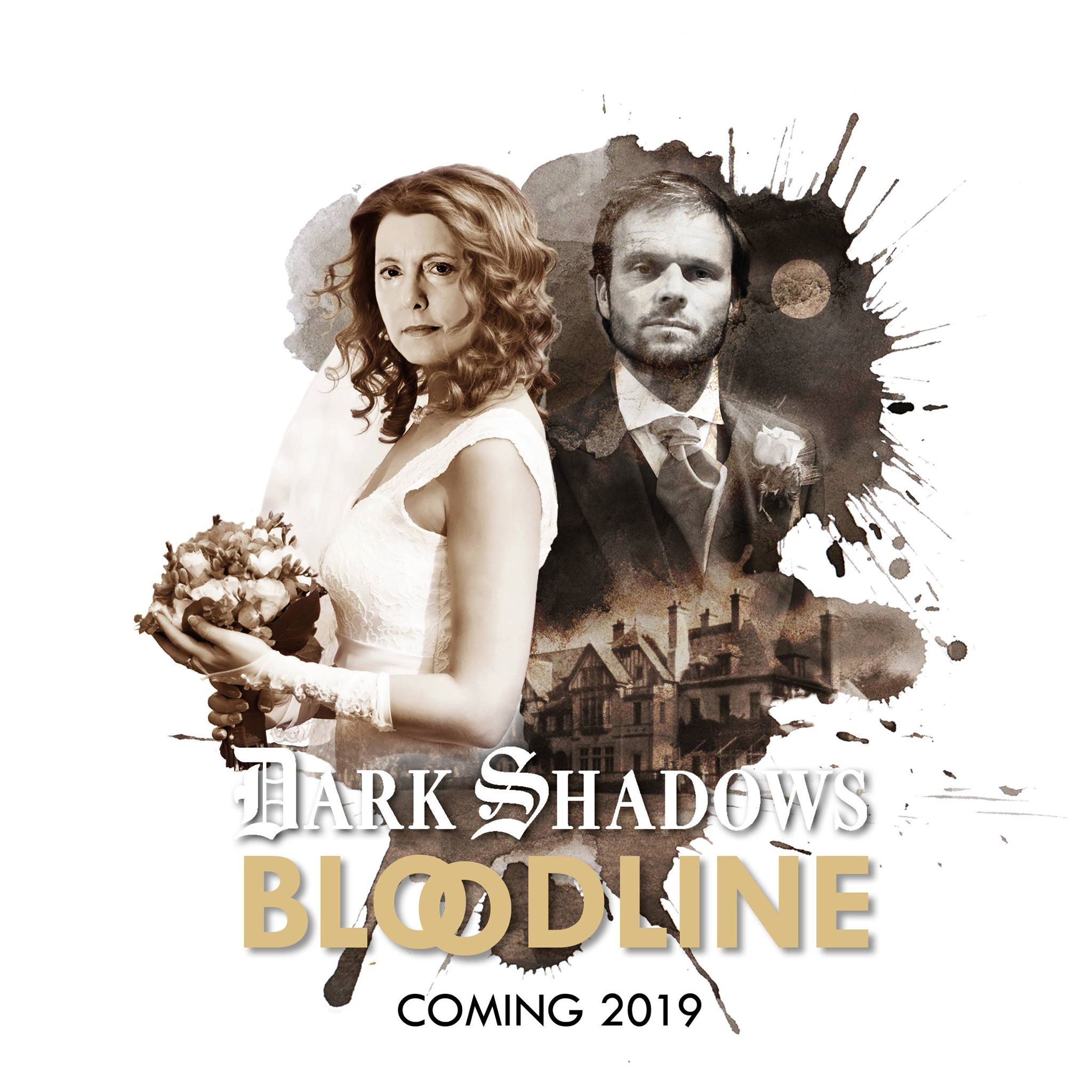 The first character trailers for Dark Shadows: Bloodline are now online courtesy of Big Finish Productions.
Listen to them at this link here.
More will follow in the new year, but in the meantime enjoy these ones. I wrote one and a half of them. The producer Joe Lidster did a tonne of editing, but they were positive edits.
I particularly like the first trailer. Amy rocks!