Sonia: Everybody Knows – The Singles Box Set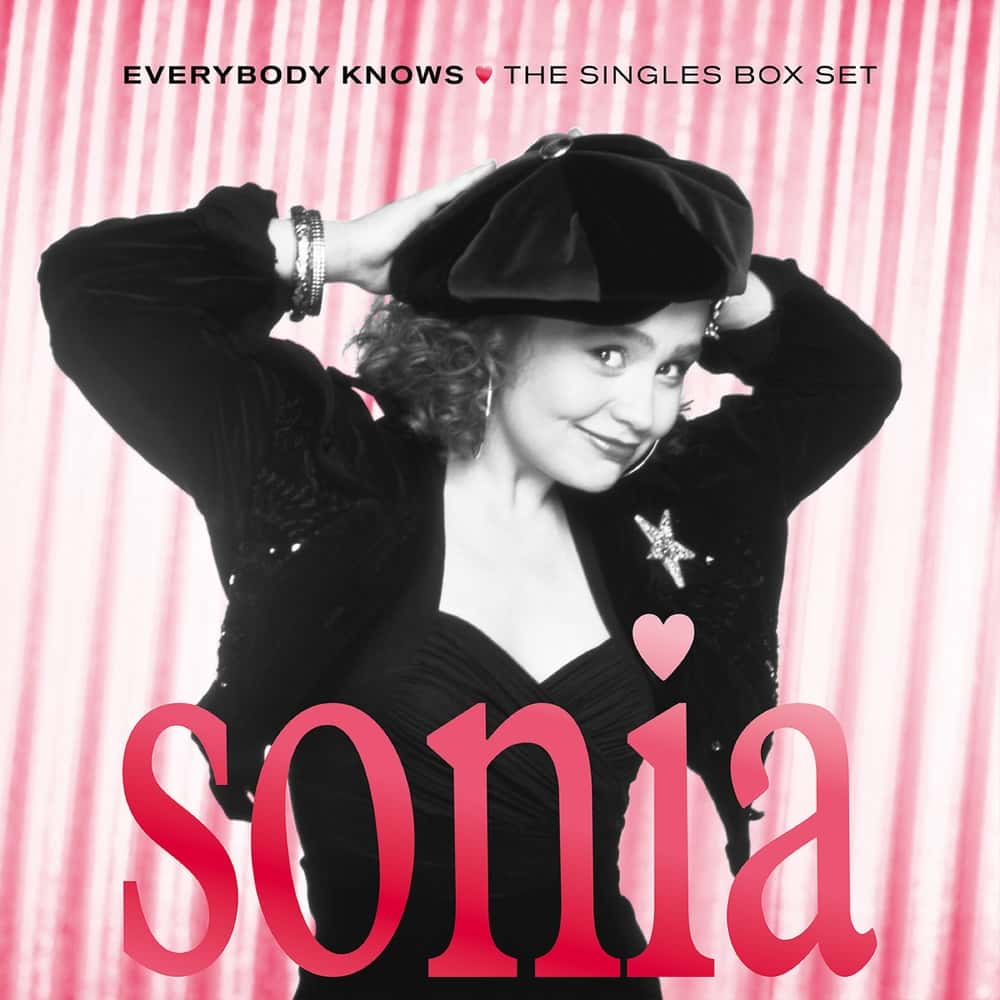 A review I wrote for We Are Cult regarding the newly-released deluxe box set of singles from Sonia's debut album.
It's probably my most lukewarm review of a PWL-related release yet, which is odd when you consider that I love every track in the set (and indeed on the album that spawned them). But hey. You'll see why if you read it.