Flashback to a letter from the BBC…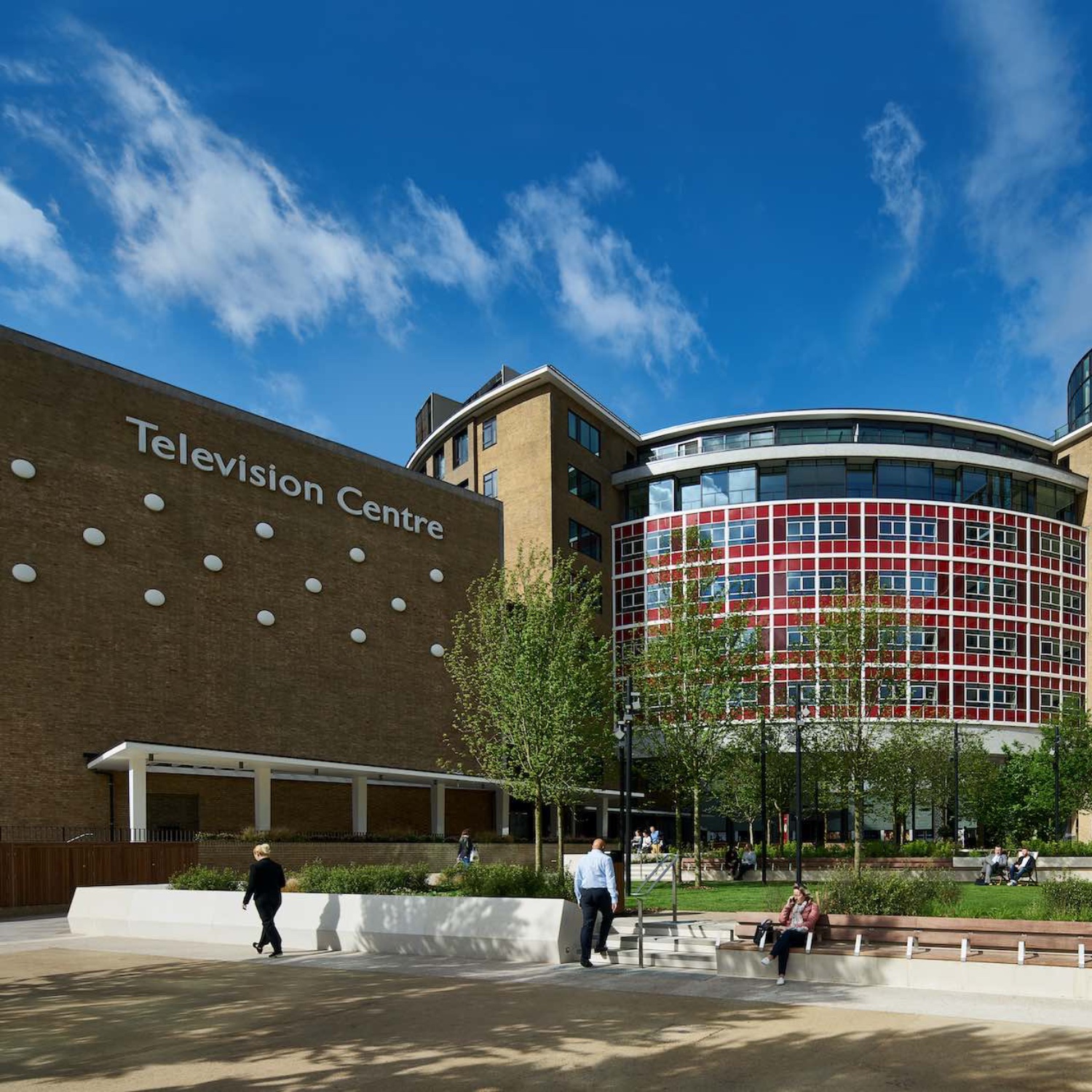 Due to some reorganisation of my files, I just came across a letter from the BBC I got in 2004.
Context is: Daniel Northover and I wrote a script for a scriptwriting competition for that year's BBC Talent competition. We sent it off and moved on with our lives. In July or August 2024 we found out from the website we hadn't been selected for the final eight. In addition it was explicitly stated in the T&Cs that those not shortlisted would not receive any further communication from the contest.
Well, when I staggered home from a red-wine and writing session round Daniel's on the 11th August 2004 I found a letter from the BBC waiting for me. I was under the impression that "no further communication" meant just that.
But it was actually a rather lovely letter, and actually said:
I am sorry that you did not make it into the final shortlist, but I wanted you to know we were extremely impressed with your submission and you made it through the initial selection process, achieved by only 10% of the entries. Please be encouraged by this and continue to develop your writing.
Okay, it was a bit form-lettery and I know the others of the 10% got one as well, but even so I remember us being really elated by it.
Occasionally it's nice to be told you can actually write, and while I have subsequently had validation to that effect in the various ways I have been published, I think this was a definite "there might be something in this" moment.
But I suppose the thing is, it's always good to encourage people and I am forever grateful to the BBC Talent competition for taking that extra time for the few unsuccessful applicants even though they said they wouldn't. You never know how something so small can spur people on, after all.