Donna Summer: Another Place and Time (2023 Deluxe Edition)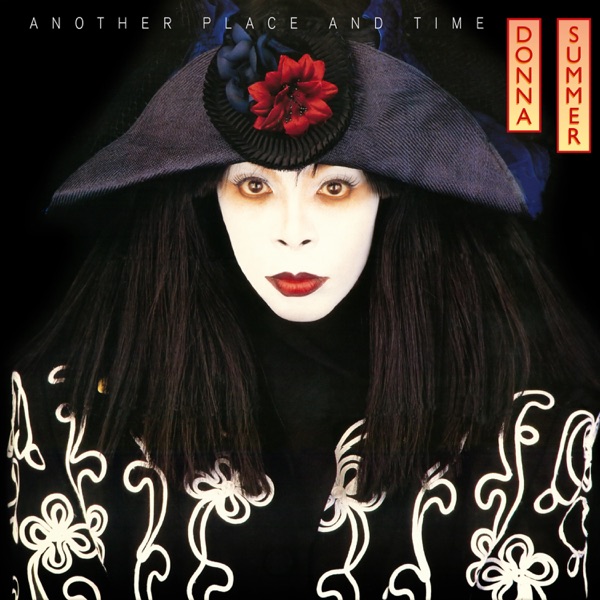 A review I wrote for We Are Cult regarding the third (THIRD!) reissue of Donna Summer's Stock/Aitken/Waterman-produced album "Another Place and Time".
The thing I'm most proud of is that within seconds of being published an account on twitter described it as "woke, bent, nonsense". Which I happily take as a compliment, frankly.